Granby JV Girl's Soccer Sees Best Season In Some Time
The Daily Dino interviews captains and coaches during one of the most successful girl's JV soccer season in recent history.
This year, the 2021 JV girl's soccer team at Granby Jr/Sr High School kicked off their best season in many years. There are twenty-one girls on the team and half of them are in 7th grade. Coach Peter Gaj, who began coaching the girls JV last season, has returned for a second season. The team captains are Emily Tremblay '24, Olyvia Redmond '25 and Brenna Moreno '27.
So far this season the team has managed 7 wins, 1 tie, and 2 loses. The season began strong with a six game winning streak. The strong start has made the team optimistic about the future despite skewing relatively young. 
"We're doing good at passing on the field, we have good teamwork, and great sportsmanship," said captain Brenna Moreno. 
"As a team we need to improve on our stamina, talking on the field, spacing out, and personally I need to work on my first touches," Moreno added.   
Ava Loughman '26, another player on team, told The Daily Dino that she needs to work on her focus and to "stop chasing butterflies."
The players aren't the only ones optimistic about the season, the coaching staff agrees. "We're doing good in the win column, the team has heart and grip, and they back each other up. They continue to improve everyday and have great team spirit," said Coach Peter Gaj. "I like coaching in a small town community where I can get to know the girls year after year."
Coach Pete has high hopes for the rest of the season. "My hope is that throughout the season we can improve to play the teams we struggled against and improve the flow of the team," said Gaj.
The team hopes to end the season off with a winning streak and to improve more as the season progresses.  They also hope to see more fans coming to check out their hard work next season and beyond.
About the Contributors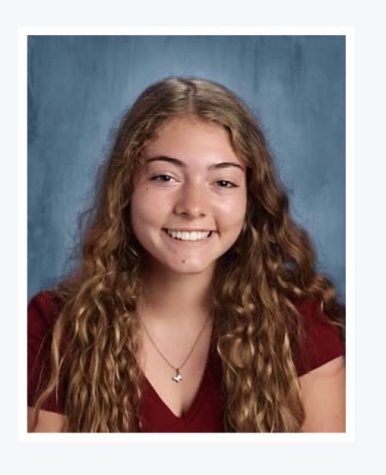 Emily Trembly, Staff Writer
Emily Tremblay is a sophomore at Granby Jr/Sr High School and it is her first year on The Daily Dino. Emily plays on the soccer and basketball teams at...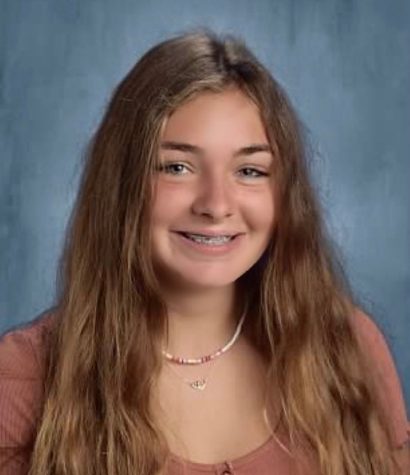 Rhea Gagnon, Staff Writer
Rhea Gagnon is a sophomore at Granby Jr/Sr High School this year. This is Rhea's first year on The Daily Dino staff and she is happy to be interviewing...